AR MV:
This is a new form of music video using Augmented Reality technology which provides a playful and immersive experience.
Augmented Reality, 3D Interaction, Mobile App
Tool - Maya / After effects / Unity / ARkit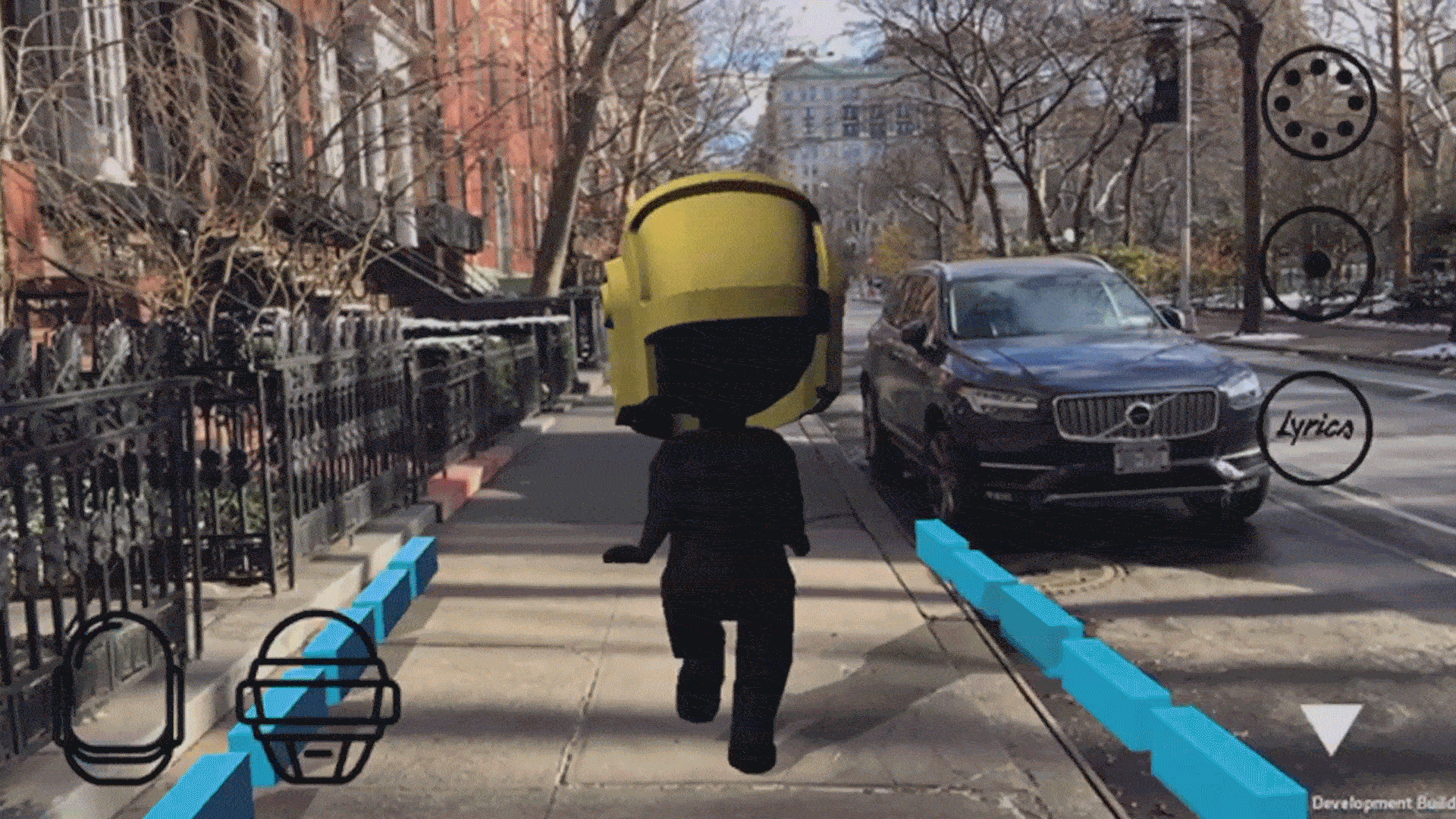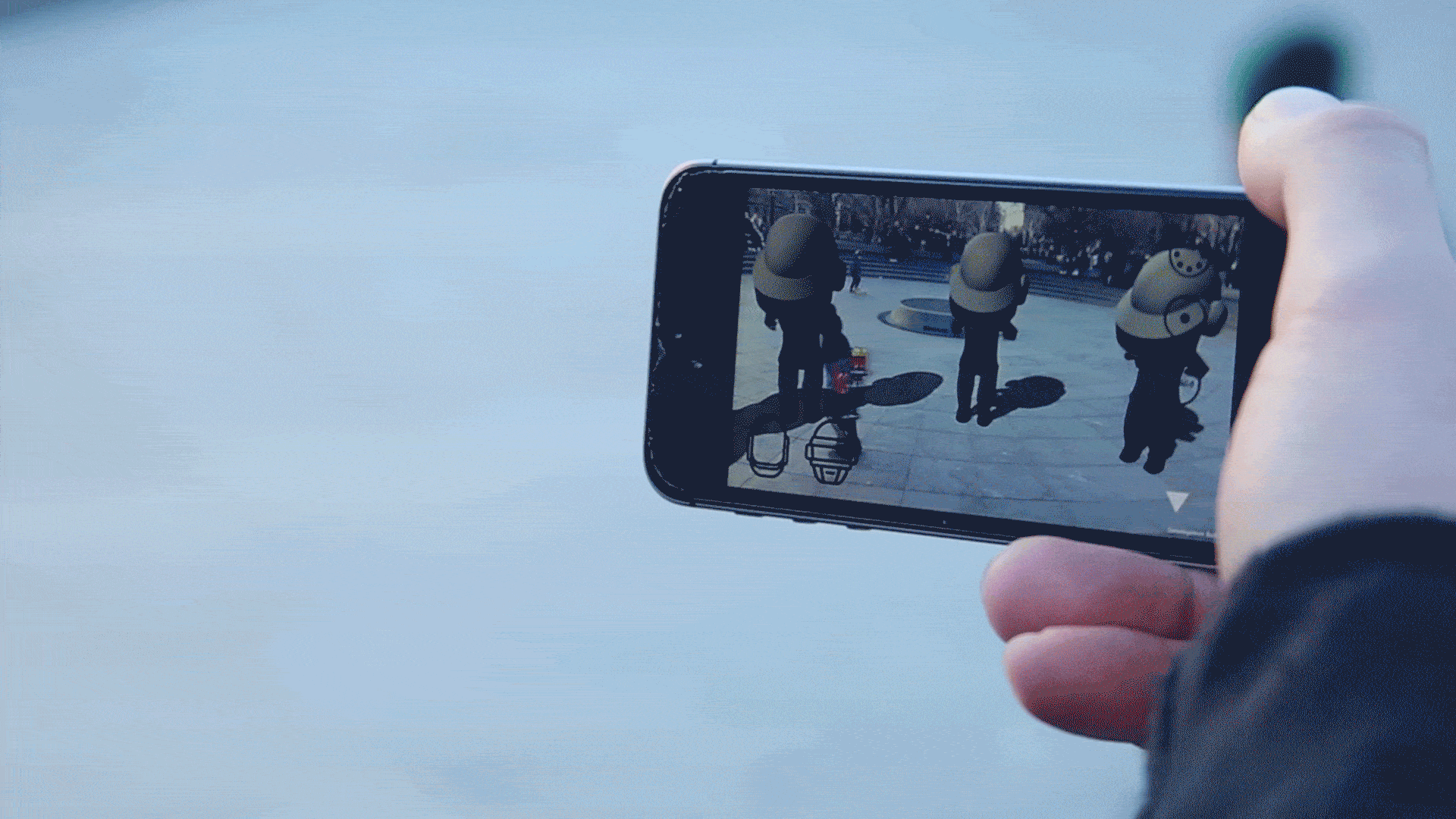 IDEATION
For this case study, I picked "Daft punk - Technologic" as an example which is quite familar to everyone and I wanted to visuallize their strong characters espeically using thier iconic masks.
Why AR technology ?
Thorugh Augmented Reality technology, users can feel they are inside of the music video, not only listening to the music but also interacting with the visuals around you. Also, the music video space can be change and create different moods depends on where the users are playing with.
TARGET USER
music fans:
This expereice is for everyone who loves music, but especially for fans who loves their specific musicans.
musicians:
This type of experience can also be used as a promotion music video for musicians who are planning to release their new album.
USER SCENARIO
USER FLOW
Users will be able to receive a pop-up notification through their music streaming service apps such as Spotify, Apple Music, Youtube.
(or any other music-related apps)
CONTROLLER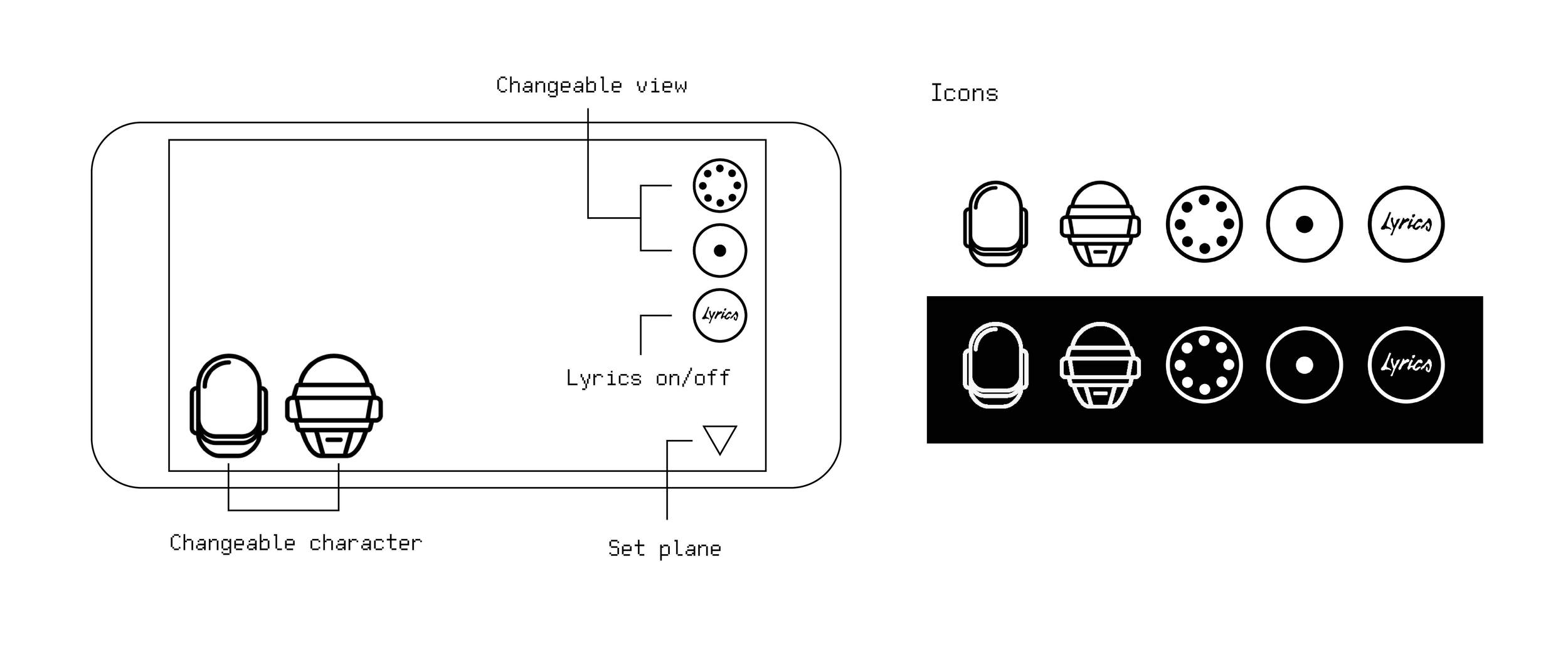 PROCESS
1. Character modeling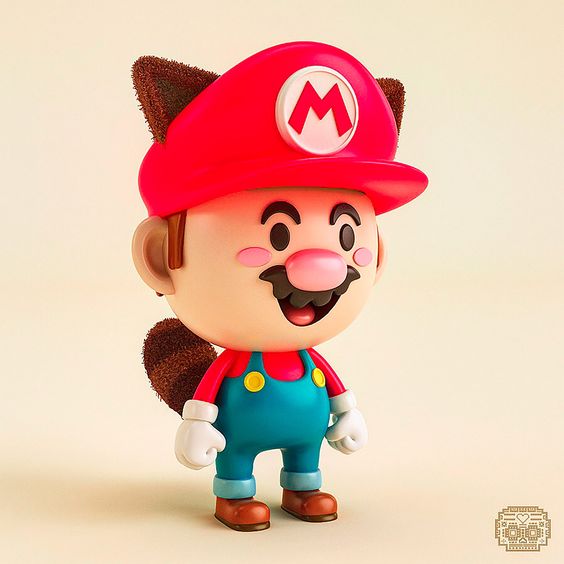 Based on my inspiration board, I decided to use more cartoon style for the 3d models to make this experience more playful and surreal.
2. Mixamo Animtaion
3. Intercation
4. Lyrics animation

5. Prototype testing