INTERACTIVE WATCH:
This is a rough prototype of interactive AR watch which users can check time / weather / daily schedule.
Augmented Reality, 3D interaction
Tool - Cinema4D / Unity / Vuforia
IDEATION
In the future, by using holographic lenses or glasses, I believe that we will check our daily information directly through our eyes instead of using our phone device or actual watch. This idea led me to create this prototype which detects an icon and displays the information you need using Augmented Reality technology.
Which information do we check most often in our daily life?
How did we checked these information in the past?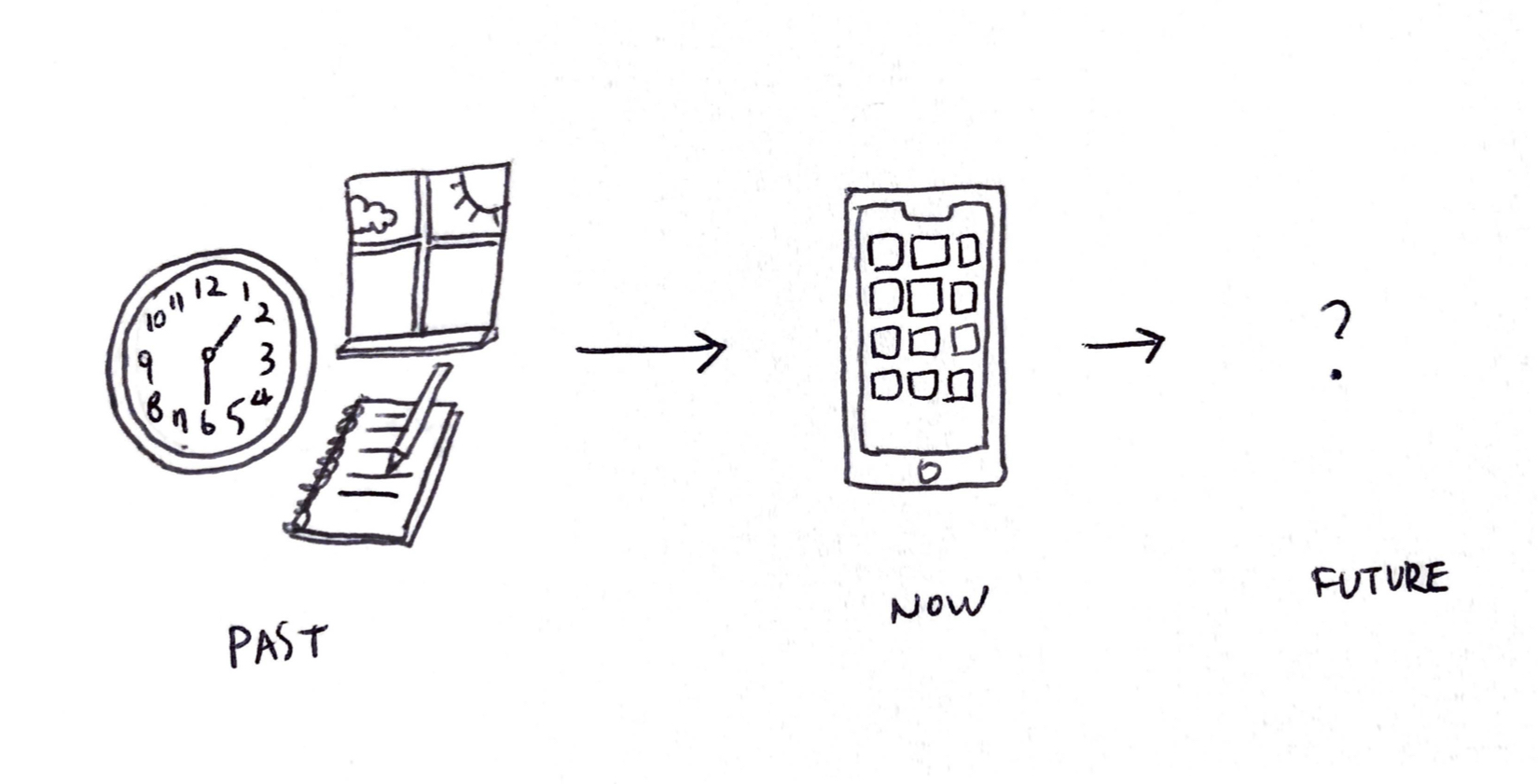 USER SCENARIO
PROCESS
1. Call data with APIs

- OpenWeather API / World Time API
2. Weather modeling with Cinema4d
3. AR development with Unity+Vuforia
PROTOTYPE