ROOMMATES :
Mobile application that helps roommates to communicate faster and easier by making notes, paying rent, sending message in one single application.
Interaction Design, Prototyping, App Development

Tool: Sketch, Invision
BRIEF

Roommates is a mobile application for roommates which help them to communicate with each other in a fast and direct way. Through this application they can update notes, make a payment, send messages to their roommates.

IDEATION / PROBLEM
In nowdays, lot's of people like students, single people shares room to save rent fee. So am I and most of my friends are living with roommates as well.

Each roommate has their own rules to organize their house but there are some common things we usually do :


Roommates usually split payments using Venmo, PayPal or cash. ( Rent, Wifi, utility fee or household goods)
Roommates usually need to give a notice about bringing friends, having a party or any other situation.
Roommates usually use a message to communicate with each other.


However, It's hard to memorize every note we made each other. Sometimes I forget to pay utility fee in due date and sometimes it's hard to have a conversation if you have more than one roommates. What if these functions can combine in one single application and give us a notification?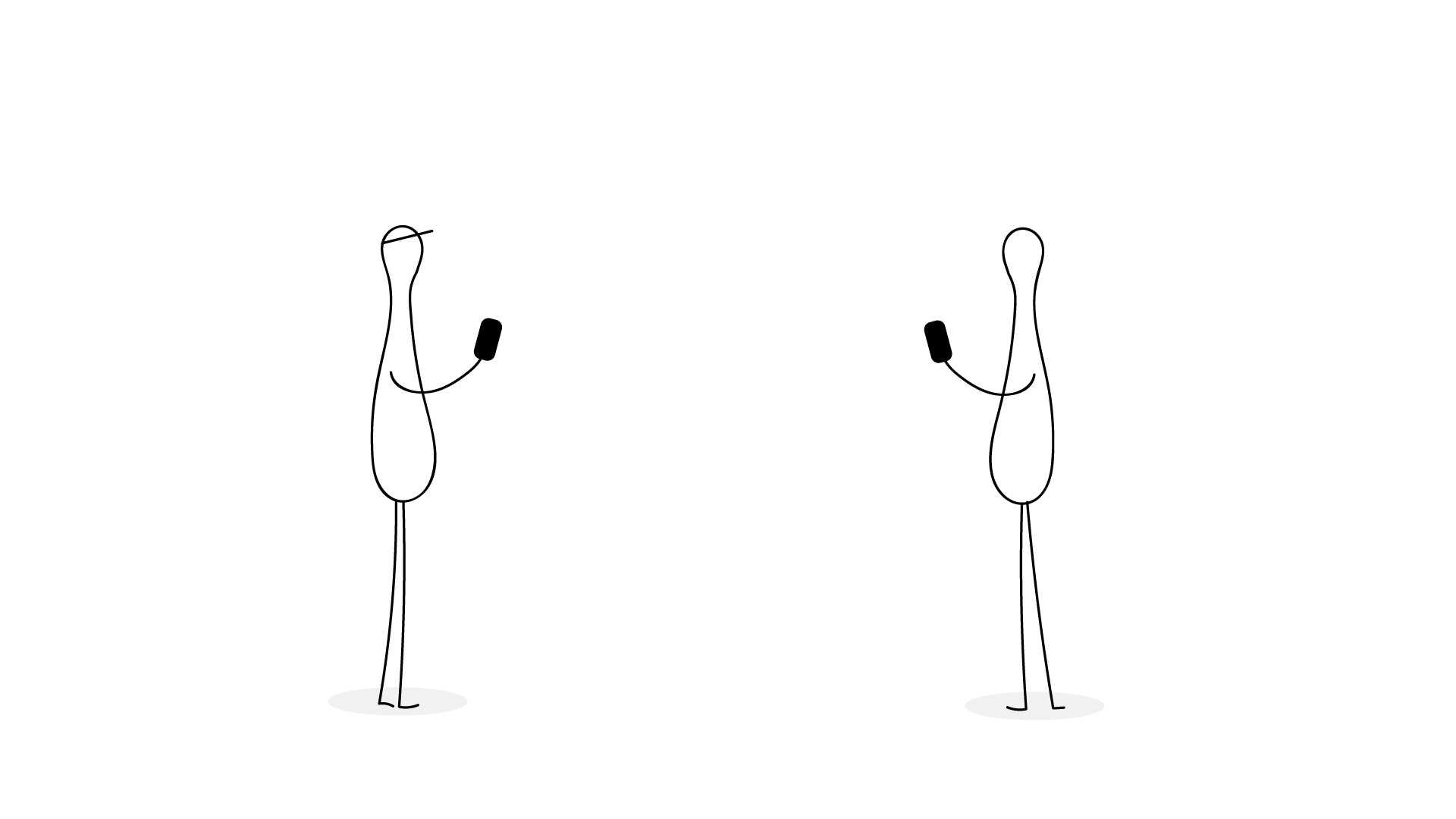 OTHER APPLICATION RESEARCH
Most popular apps for roommates:

We are using several apps for different purposes to communicate with roommates. To talk to each other, people mostly use i message, facebook message, Whatsapp. To split money, people use Venmo or Splitwise. Some people also use OurGroceries to buy stuff together. I tried to figure out the most important functions for roommates like messages, splitting payment and put them together in one application.



WHAT WE CAN DO WITH "ROOMMATES"
Basically, this application will have 4 main functions: notes / payment / calender / messaging



WIREFRAME / USER FLOW
SCREEN DESIGN