COLLABOO:
Collaborator matching application for artist, musician, designer, developer...
Interaction Design, Prototyping

Tool: Sketch, Invision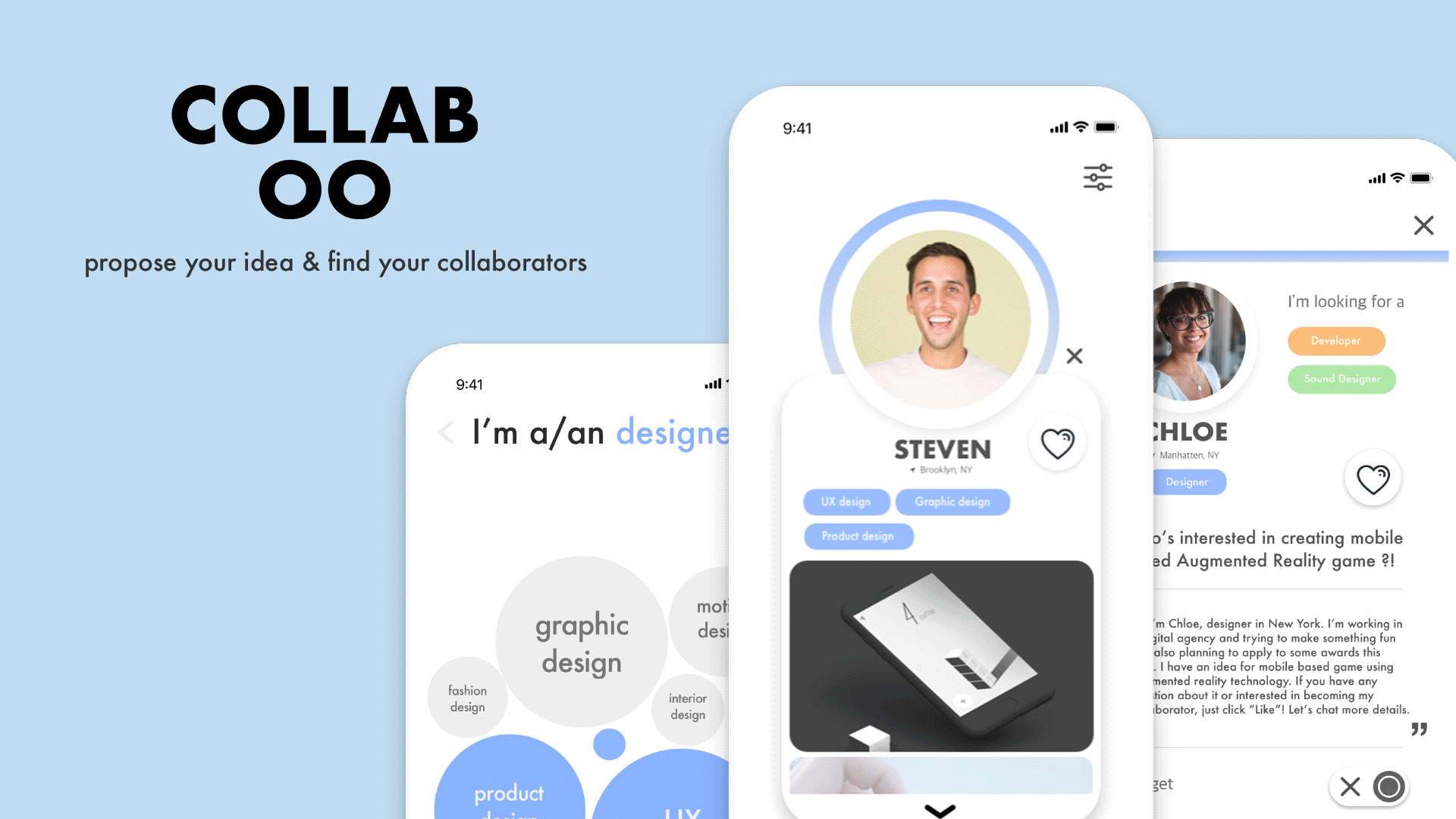 BRIEF
COLLABOO is a mobile based case study that people can find collaborators for their work, side project, awards or just for fun, especially for artist, musician, designers...
CONCEPT
I'm a designer & an artist who loves to collaborate with people. I really want to work on visuals for musicians or dancers, but it is always hard to find a right collaborator unless I know someone directly or connect to my friends of friends. I believe this difficulty might apply to other people as well.
While doing some research, I read an article ( from sterlingandstone ) about how to find collaborators to work with and it is saying that finding a right collaborator is
a lot like dating
.
Like Tinder or other dating apps, what if we can swipe and send a "Like" or something like "Interested in your ability" to others you want to work with and show your interest? If they are also interested in your proposal or your work style, they can resend a "Like" to you, like a matching system.
PERSONA
USER FLOW
VISUAL TESTING
What is the best way to display each roles when users set thier profile?
since there are so many different roles in each categories, I tried to figure out which motion is the best way to display the roles.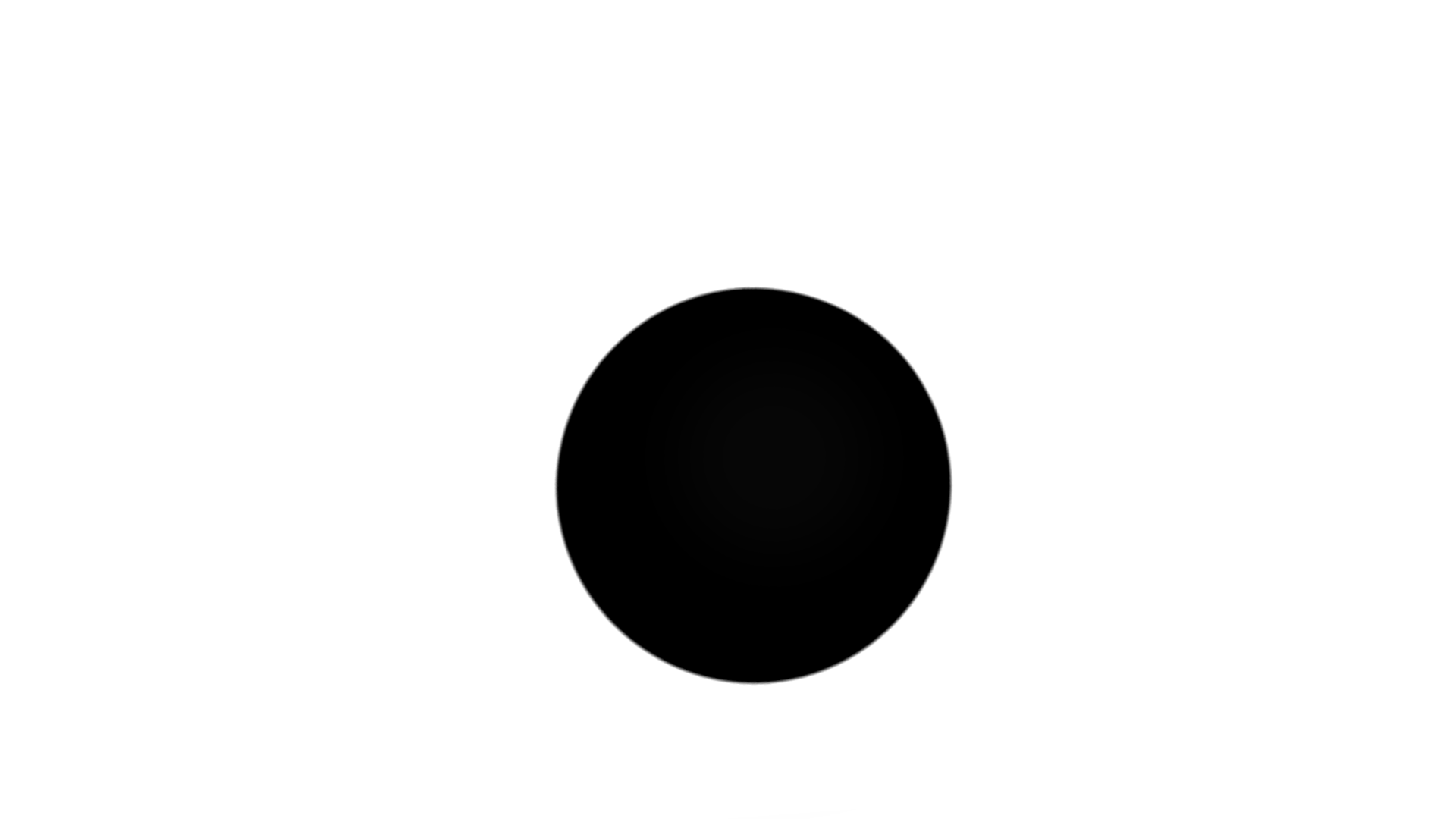 After several tests, I choose to use a bolb effect( animation above ).
So when the user clicks the ball, specific roles will spread out from the main role like a mindmap and the ball size can be different depends on the amount of the people who checked as that role.
Which motion/transition will work best for searching and get matching with collaboratoers?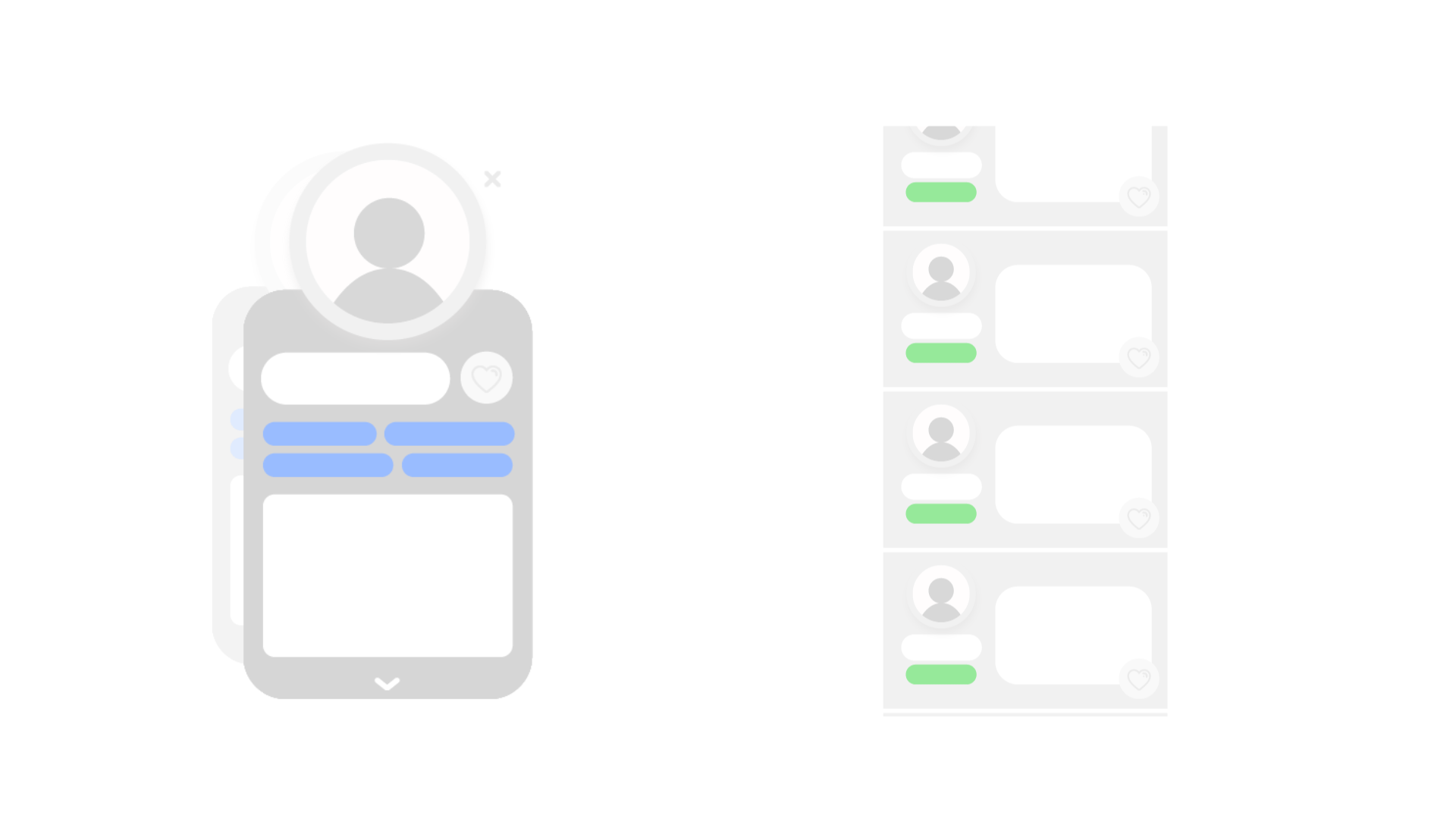 WIRE FRAME
VISUAL DESIGN
ANIMATION PROTOTYPE